September 16th, 2023

Expo Hours: 9:00am – 5:00pm

Collège Boréal
21 Lasalle Blvd., Sudbury ON
Health . Lifestyle . Nutrition . Leisure . Active Living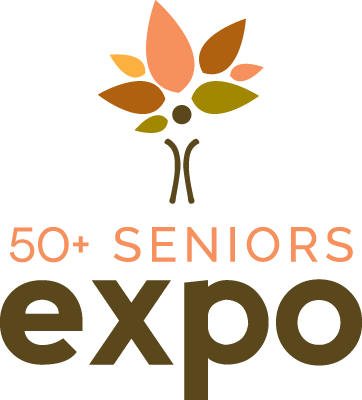 Be a part of Sudbury's annual 50+ Seniors EXPO promoting health and wellness.
Goshenite Seniors Services Inc. is pleased to host Sudbury's annual "50+ Seniors EXPO" promoting Health, Lifestyle, Nutrition and Active Living. This community event will be filled with informative and supportive information, interactive displays, innovative products and musical entertainment. We are bringing together a comprehensive collection of resources aimed specifically to boomers, seniors and care givers. You can expect to find a wide range of Exhibitors providing knowledge on healthcare, seniors' housing, recreation, fitness, travel, finances, and accessibility.
More than 40 Exhibitors!
* Free Admission
* Free Parking
* Fully Accessible
* Free Gift Bags
* Wellness Stations
* Information Sessions & Workshops

* Free Coffee, Tea & Pastries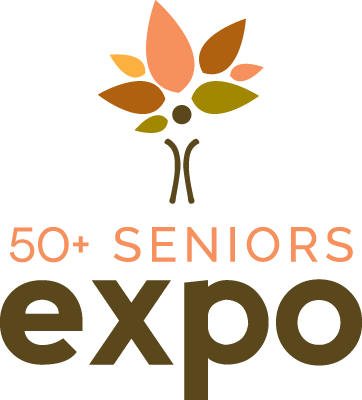 Please contact Nicole for all your Expo related inquiries. (Bilingual Services)